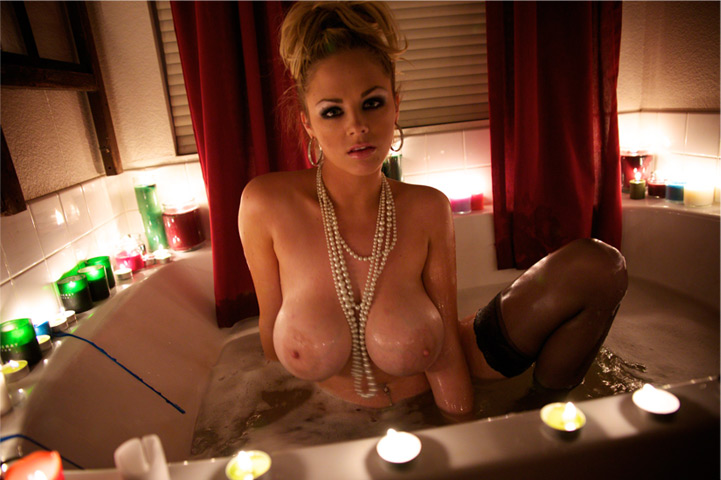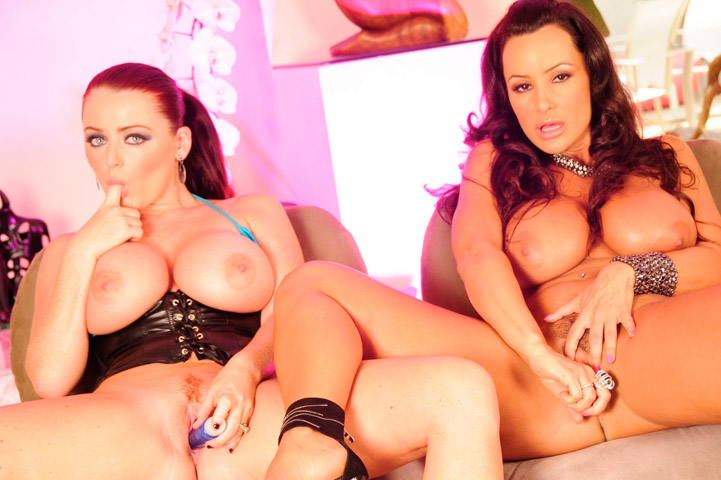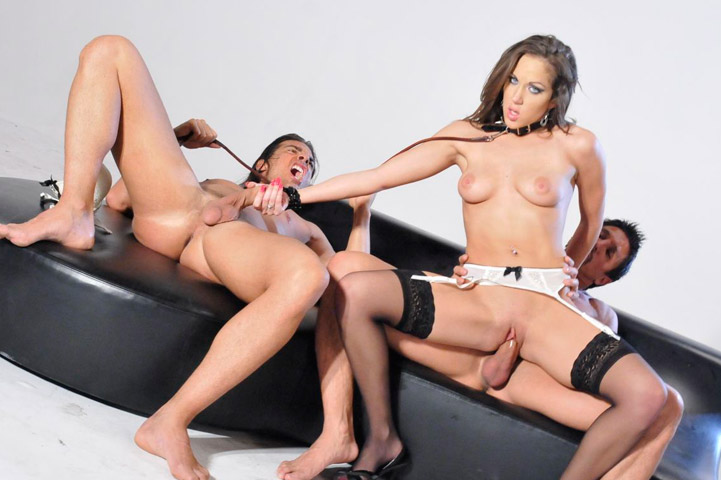 Create Your Account

coupon?
It's Not Just Another Day At The Office For Sophie Dee
The player will show in this paragraph
"The best way to help our bosses unwind after a long day is to give them a nice shag in the office after everybody's gone home for the day. Catch Natasha Nice and me as we invade our boss's office to blow off a little steam after a long week at work. Whether it's on the meeting table, the boss's desk, or in his office chair, me and Natasha are the best slutty multi-taskers! Blowjobs and pussy eating and getting fucked are all checked off this to-do list!" - Sophie Dee
Length:
23min.
Pictures:
302
Rating:
7.3
Models:
Alexis Golden,
Related Videos
Domenic Kane, Alexis Golden
Domenic Kane, Jennifer Dark