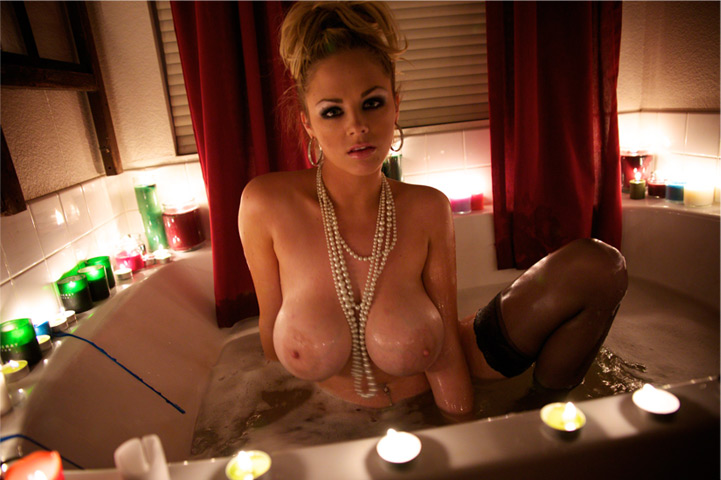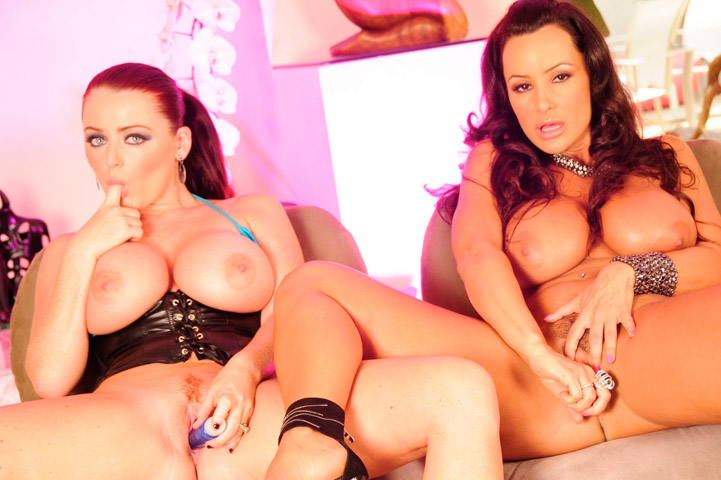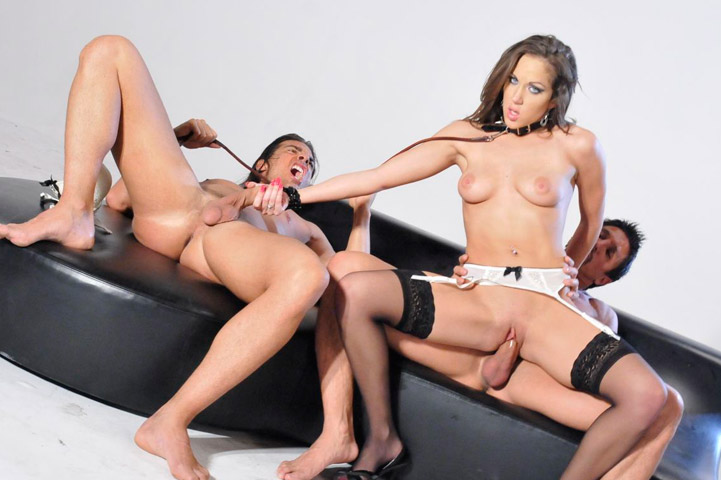 Create Your Account

coupon?
Pornstar Sophie Dee Has A Lesbian Foursome With Toys
The player will show in this paragraph
"1, 2, 3, 4, the more slutty girls the the merrier! You can never have enough girls finger fucking each other, rubbing clits, eating pussies, and playing with dildos. More sluts, more toys, more cumming! There's always a place to be licked, fingered, or fucked! Pour some juice all over the place to make pussy taste that much sweeter and stickier. We can all swap toys and make a daisy chain of cumming all over the place. All the girls know how to get each other off so we move from one slut and gang up on the next fast!" - Sophie Dee
Length:
18min.
Pictures:
776
Rating:
8.5
Models:
Alexis Golden, ,
Related Videos
Alexis Golden, , Jessica Bangkok
Alexis Golden, Alexis Golden
Alexis Golden, -1' OR 2+351-351-1=0+0+0+1 --