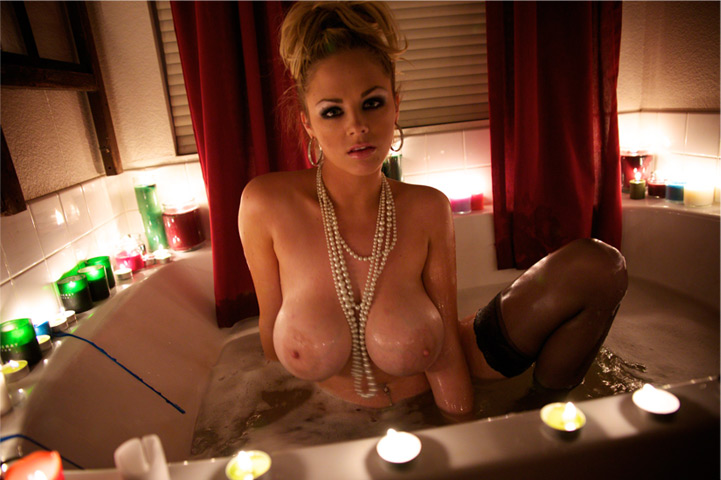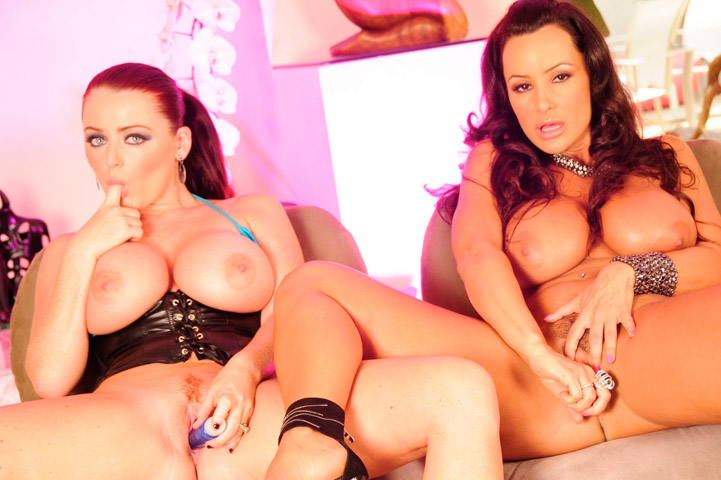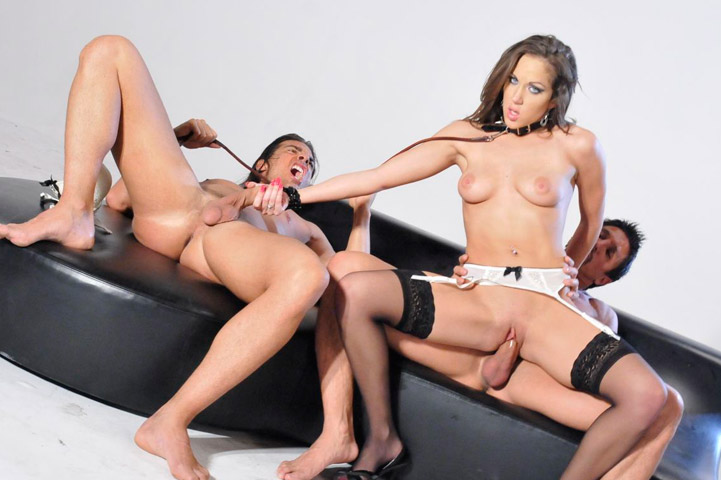 Create Your Account

coupon?
Pornstar Katie Kox Rushes Over For An Interracial Booty Call
The player will show in this paragraph
"When Ethan Hunt called I knew exactly what he had in mind - BOOTY CALL. You know I'm always horny and down for one! I didn't waste any time in getting my ass over to Ethan's house so we could fuck. He couldn't believe his eyes when he saw me, my tits were bursting out of my dress and in the rush to get there I forgot to wear panties ;) He immediately started sucking on my nipples and I knew I had to get his big black cock into my mouth as soon as possible. So much fun!" - Katie Kox
Length:
32min.
Pictures:
514
Rating:
6.2
Models:
Alexis Golden,
Related Videos
Alexis Golden, Alexis Golden, Alexis Golden