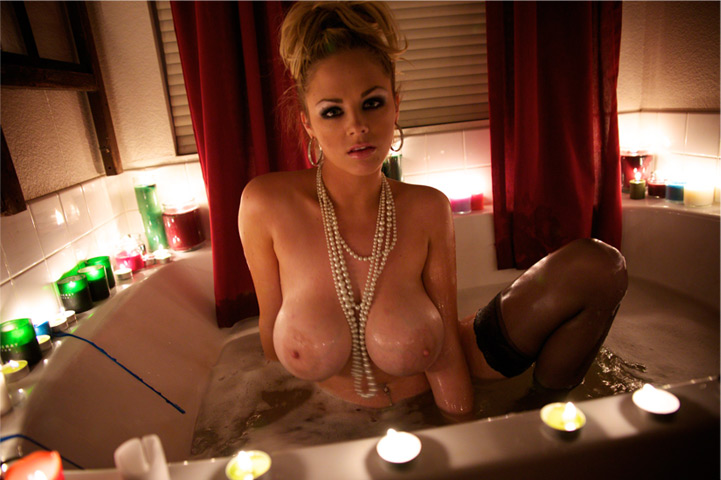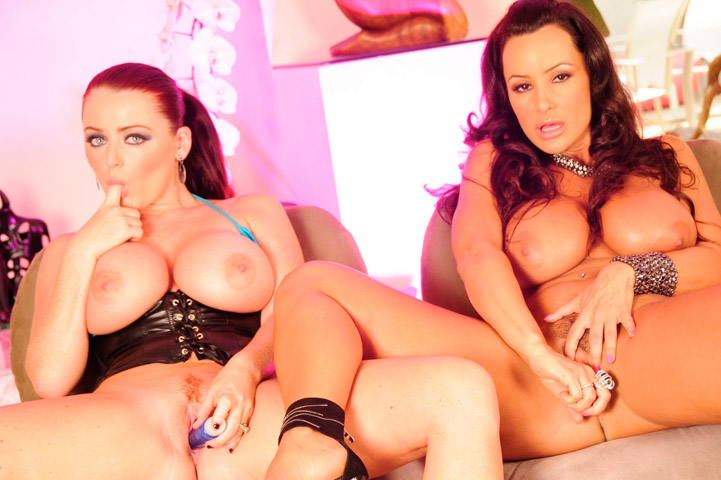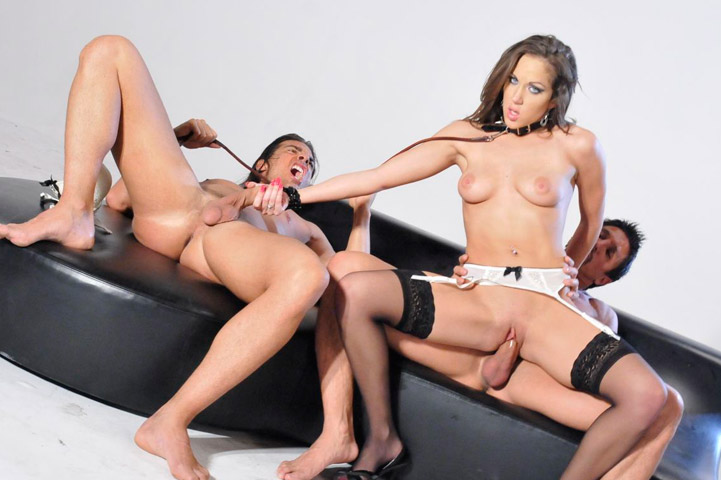 Create Your Account

coupon?
Katie Kox Rips Her Pantyhose For Easy Access To Her Pussy
The player will show in this paragraph
"Wearing black pantyhose always makes me feel horny. I just love the way a good pair make my legs feel, and how they sound when I rub my legs together. It feels good to masturbate with my hand inside and outside of my hose, but I just want to finger myself so bad! I have to rip them off at the crotch so I can get my fingers in while leaving the hose and my red heels so I can feel even hornier! Stilettos are my favorite kind of shoe. :)" - Katie Kox
Length:
18min.
Pictures:
54
Rating:
6.9
Models:
Alexis Golden
Related Videos
Moxxie Maddron, Alexis Golden