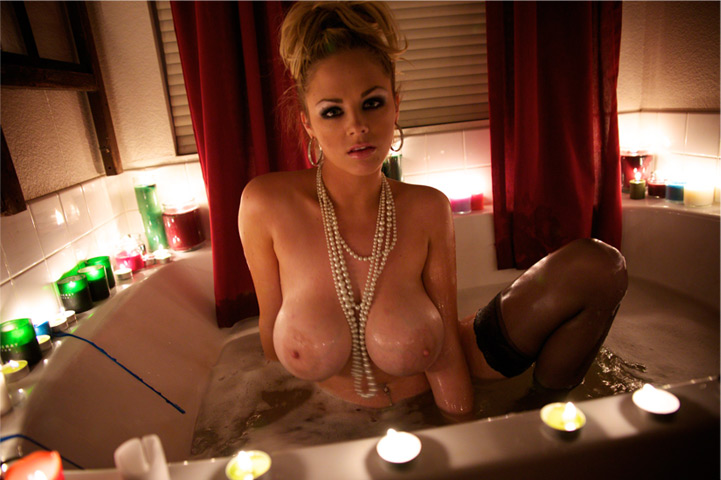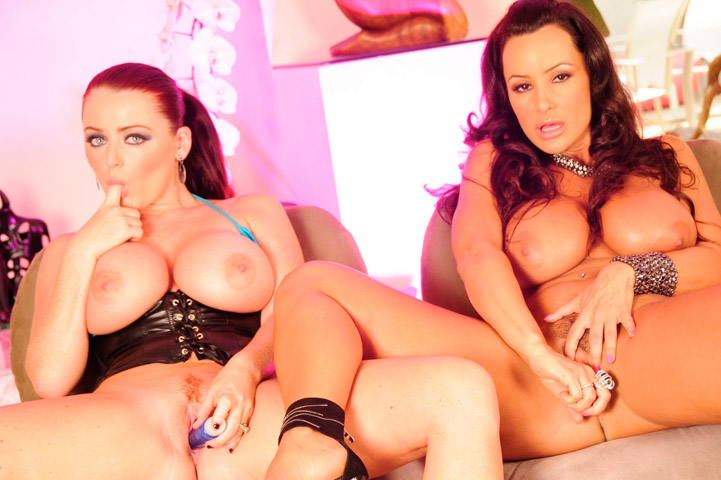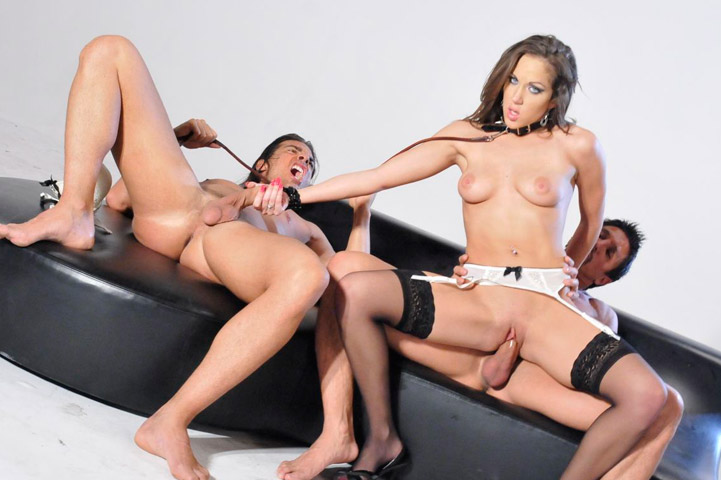 Create Your Account

coupon?
Pornstar Lee Bang Knows A Slutty Girl Who'll Do Anything
The player will show in this paragraph
Dudes love it when girls get freaky. When Misty Stone says, "I'll do anything," you know it's gonna be on. That girl can suck dick like a champ, just watch. When she rides Lee's dick, her ass bounces like perfection. She's the kind of girl you fuck from all angles, and he always take advantage of her ability to bend. But he knows her real game - she fucked two of Lee's friends in a threesome, and he knows 'cause he found their jizzum all over his couch and carpet. She'll do anything and anybody.
Length:
30min.
Pictures:
359
Rating:
6.7
Models:
Alexis Golden,
Related Videos