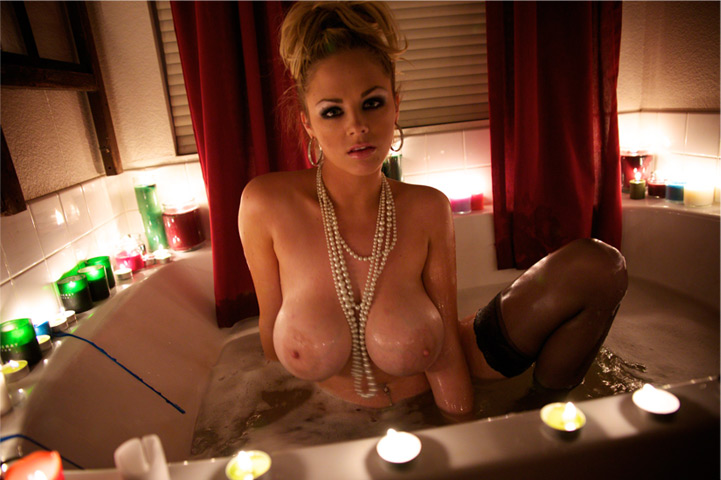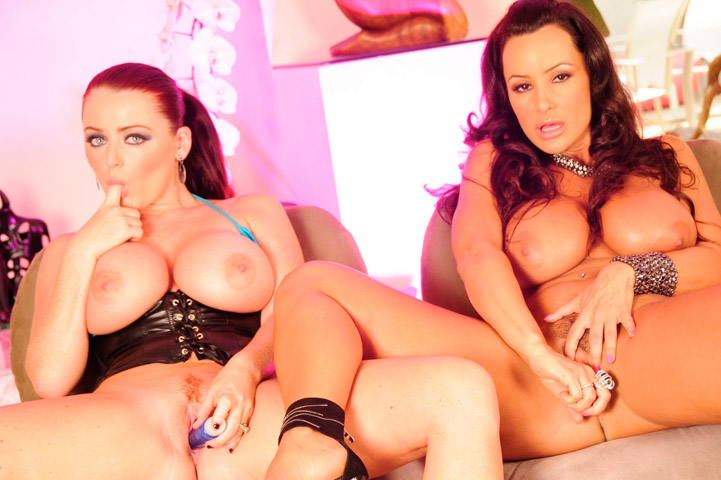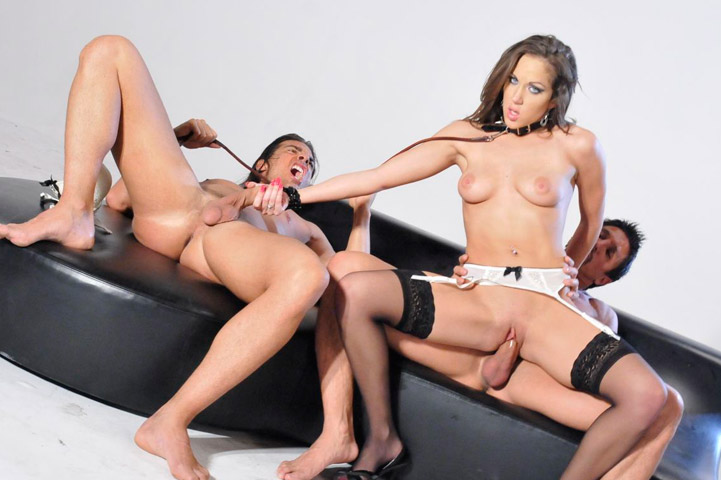 Create Your Account

coupon?
Pornstar Sophie Dee Puts On A Strap-on And Fucks Anita Blue
The player will show in this paragraph
"Anita Blue likes my big tits! But I like to play with hers, too :) She's got a great ass that's fun to spank and do a little booty shaking duet with, LOL. But we've got to have a little more fun than that, so it's time to break out the toys! Anita licks my clit while fucking me with the dildo, then uses her mouth to fuck me with it. Then it's my turn to put on the strapon. Once the strapon's all wet with her mouth, I give her some anal and play with her clit." - Sophie Dee
Length:
20min.
Pictures:
96
Rating:
6.8
Models:
Alexis Golden,
Related Videos
Alexis Golden, , Kiara Mia