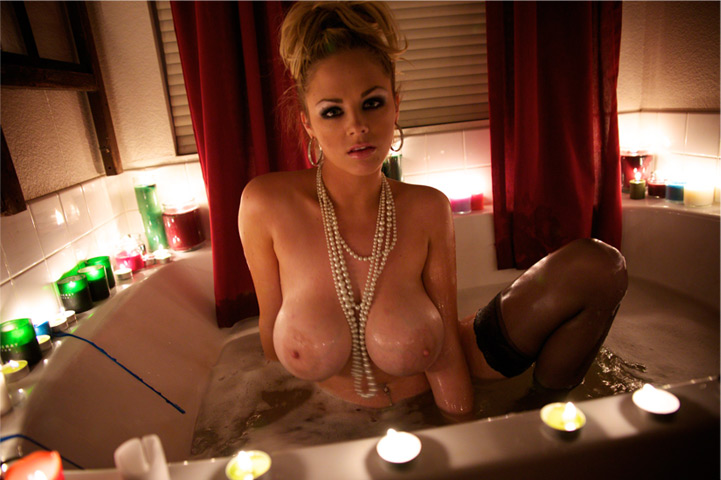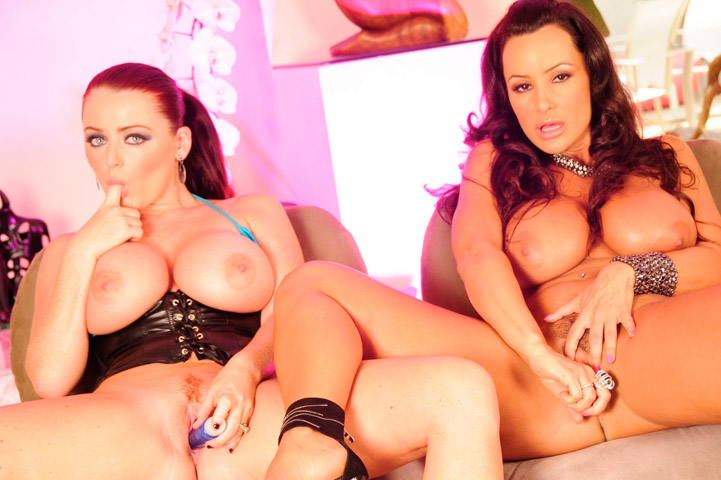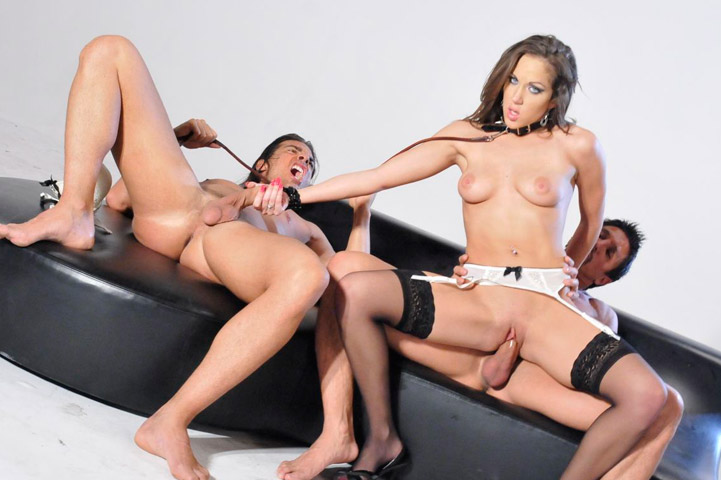 Create Your Account

coupon?
Katie Kox Is The Ultimate House Ho For Jon Jon's Friends
The player will show in this paragraph
"I've recently become a house ho for Jon Jon. I basically hang out half naked at his house ready to fuck whenever he wants me. The best thing about being a house ho is I get to bang all his hot friends whenever they come over, and Jon Jon's got a lotta hot friends :) Today was one of those days... Jon Jon was busy watching the game so I got to screw his buddy Jason. Wait till you see what a good little house ho I was for his huge black cock." - Katie Kox
Length:
31min.
Pictures:
229
Rating:
8
Models:
Alexis Golden,
Related Videos
Alexis Golden, Justin Long, Julius Ceaser
Alexis Golden, Alexis Golden, Kelly Divine
Alexis Golden, Alexis Golden