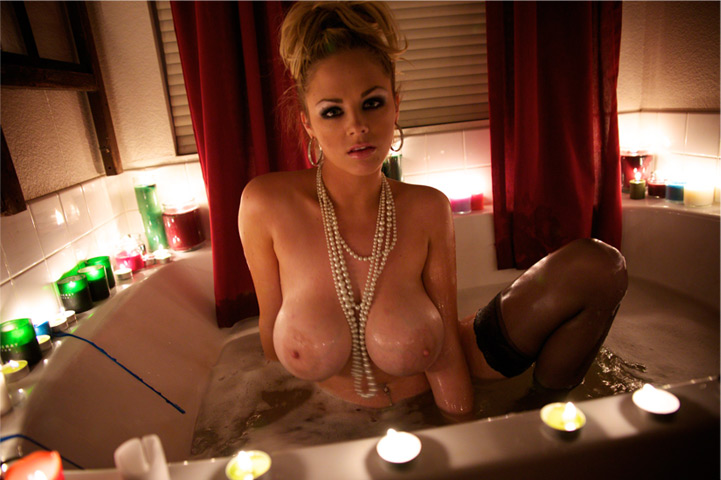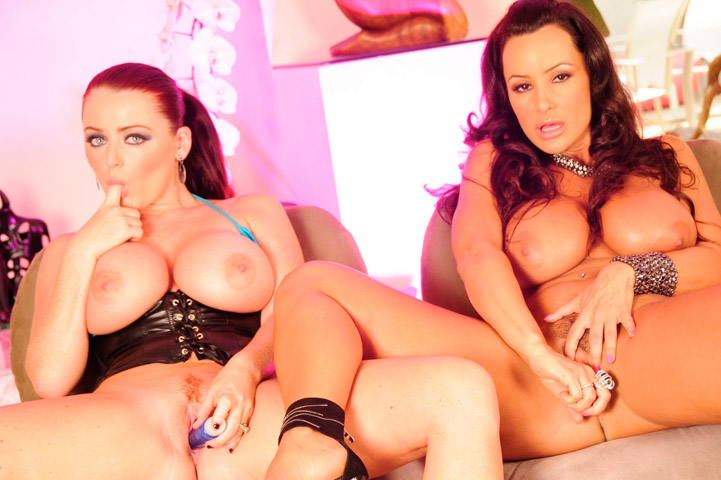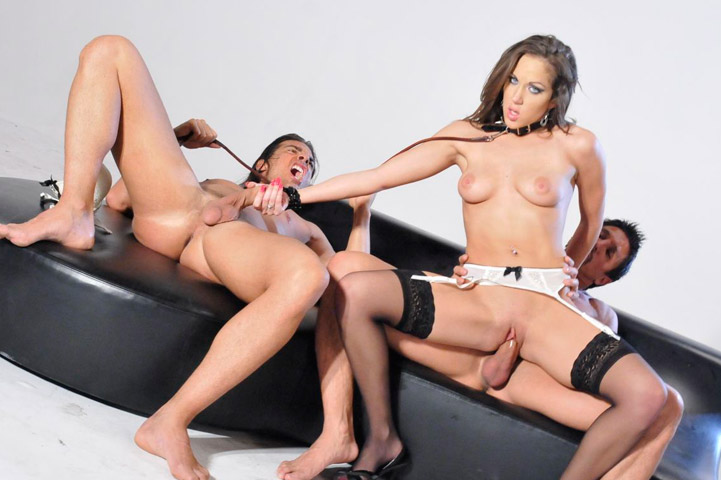 Create Your Account

coupon?
Masturbation And A Handjob From Cock Tease Amber Ashlee
The player will show in this paragraph
"I love to tease cock! It gets me so horny because I love to watch you rise to the occasion! But first, you have to watch me masturbate and play with my big blue dildo before I get my ready fingers all over your man meat. How do you like your handjob? Watch me work this dick so good until my bouncing bazongas get glazed like a XXX donut! I'll even switch it up with a purple dildo to get me off at the end! You never knew that blondes could have this much fun, did you?" - Amber Ashley
Length:
30min.
Pictures:
154
Rating:
6.6
Models:
Related Videos