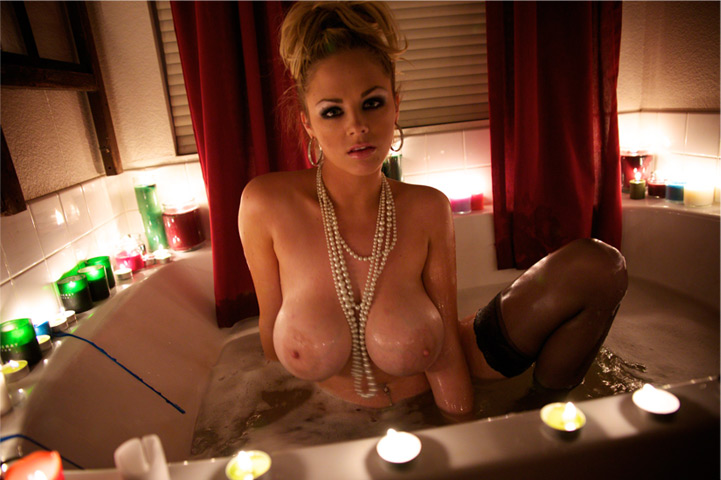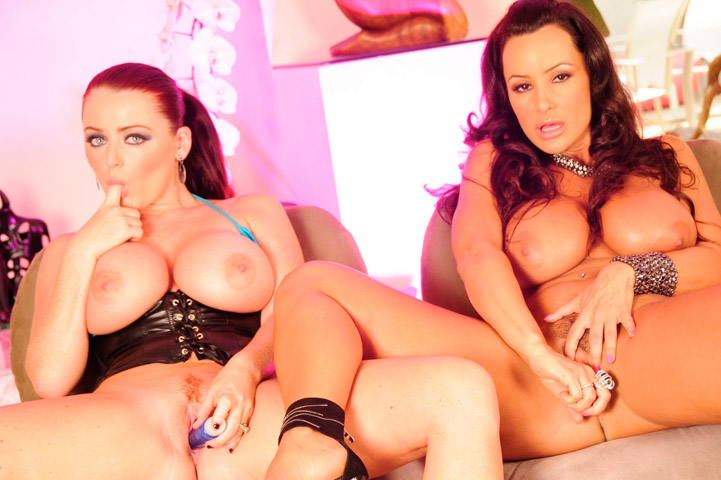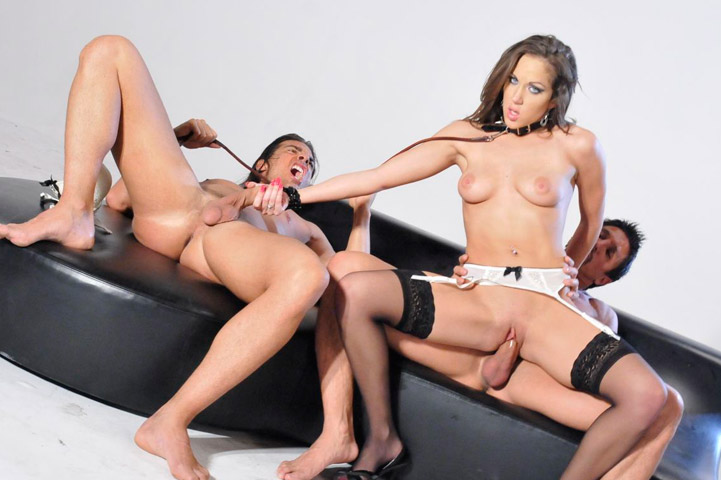 Create Your Account

coupon?
Lexi Brooks Takes Off Her New Bikini And Gets To The Handjob
The player will show in this paragraph
"Watch me show off my shiny new bathing suit, but not for long, LOL! I just want to get it off of me ASAP so I quickly strip and get straight to stroking a nice hard yogurt slinger. I use my hands from palm to fingertips to make sure I make the most of massaging the man meat. I make sure to keep my little boots on because they look sexy while I'm on the job. I work the cock for cream until he splooges all over hand little hands. Too bad I can't use it for sunscreen, LOL!" - Lexi Brooks
Length:
20min.
Pictures:
106
Rating:
5.7
Models:
Related Videos