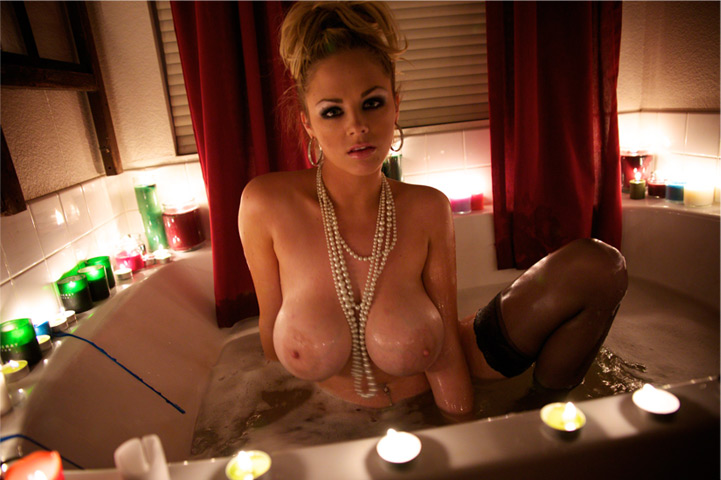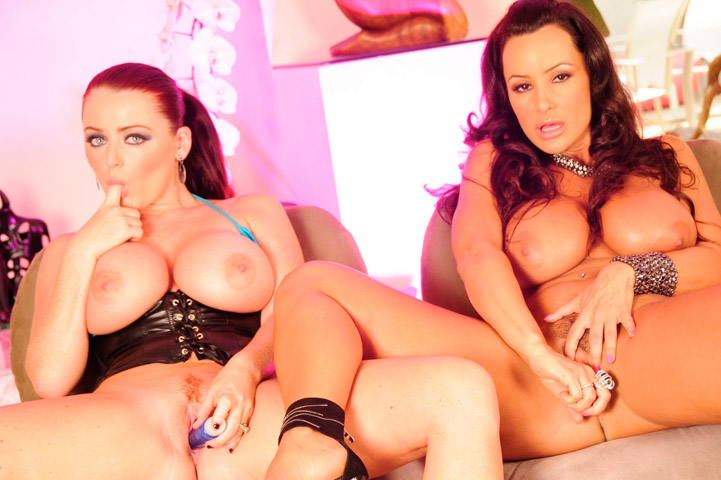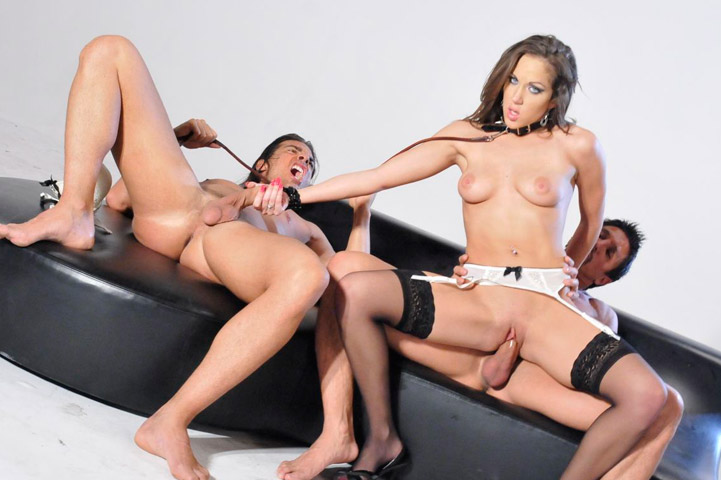 Create Your Account

coupon?
Natalia Rogue Is The Best Kind of Handjob Hoochie Runner
The player will show in this paragraph
"I was always known in High School as a cum dumpster hoochie runner because I loved the senior boys' cocks. But the other girls were just jealous because when I would get my hands on their boyfriend's wangers I would milk them for all their gentlemen's relish. Does my face look familiar? It should, because I probably stroked your sweetie's little sausage before he played in the big game! He shook my pom-poms way better than yours! And unlike you, I love getting man mayo all over my fingers!" - Natalia Rogue
Length:
24min.
Pictures:
219
Rating:
6.5
Models:
Related Videos