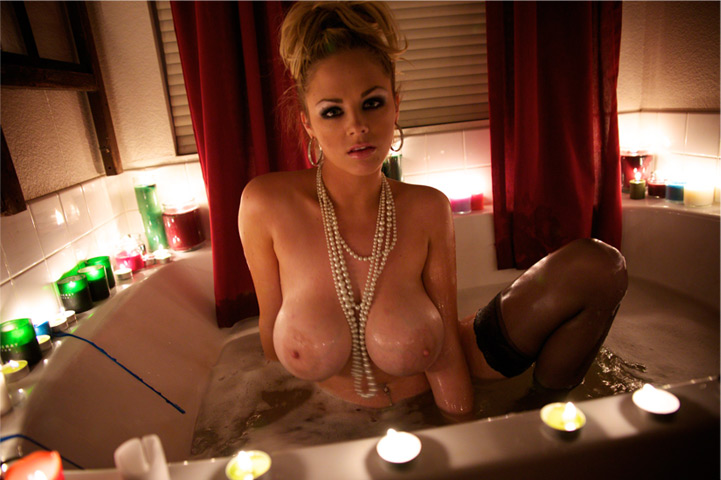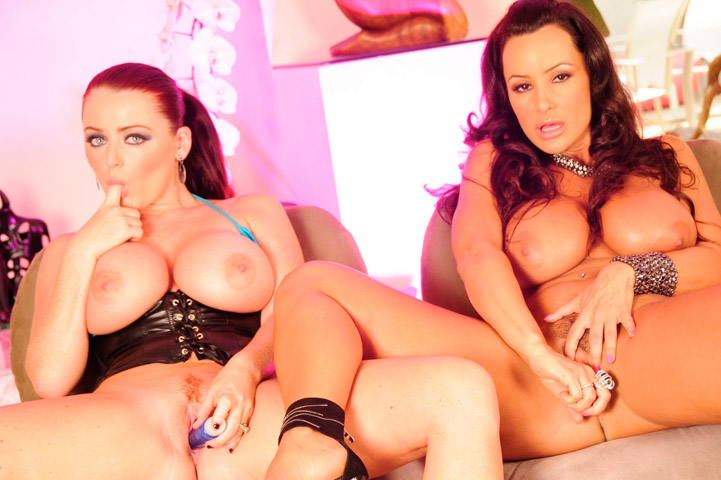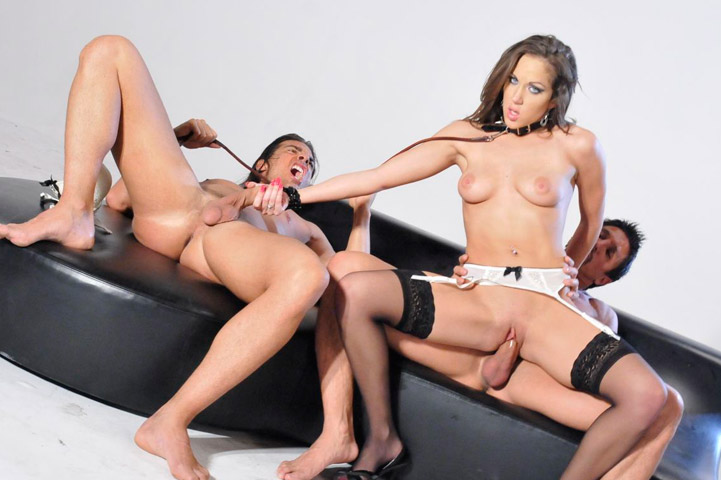 Create Your Account

coupon?
Sea J Raw Helps You Relieve Your Tension With A Handjob
The player will show in this paragraph
"Are you stressed out? You look like you've had a long day at work... let me help relieve some of that tension... with my mouth and my hands! Nothing turns me on more than gripping a dick and jacking it slow till there's man goop all up in my grill. Let me relax myself first with a little masturbation so I'm ready to help you de-stress. Of course, a little licking, sucking, and perhaps a little deep throat will help get rid of all the stress from your day! You'll feel better in a hot minute!" - Sea J Raw
Length:
39min.
Pictures:
183
Rating:
8
Models:
Related Videos